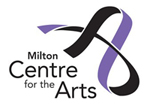 This beautiful facility, which was completed in 2011, has become the premiere performance venue in Milton for many top Canadian and International acts, as well as a community cultural hub that hosts gallery exhibits, art and dance classes, and monthly film screenings through the Milton Film Forum program.
The Milton Centre for the Arts is located at 1010 Main Street East, on the southeast corner of Main Street and Thompson Road. This location serves as a gateway to downtown Milton and is supported by public transit and pedestrian connections, with numerous nearby shops and restaurants.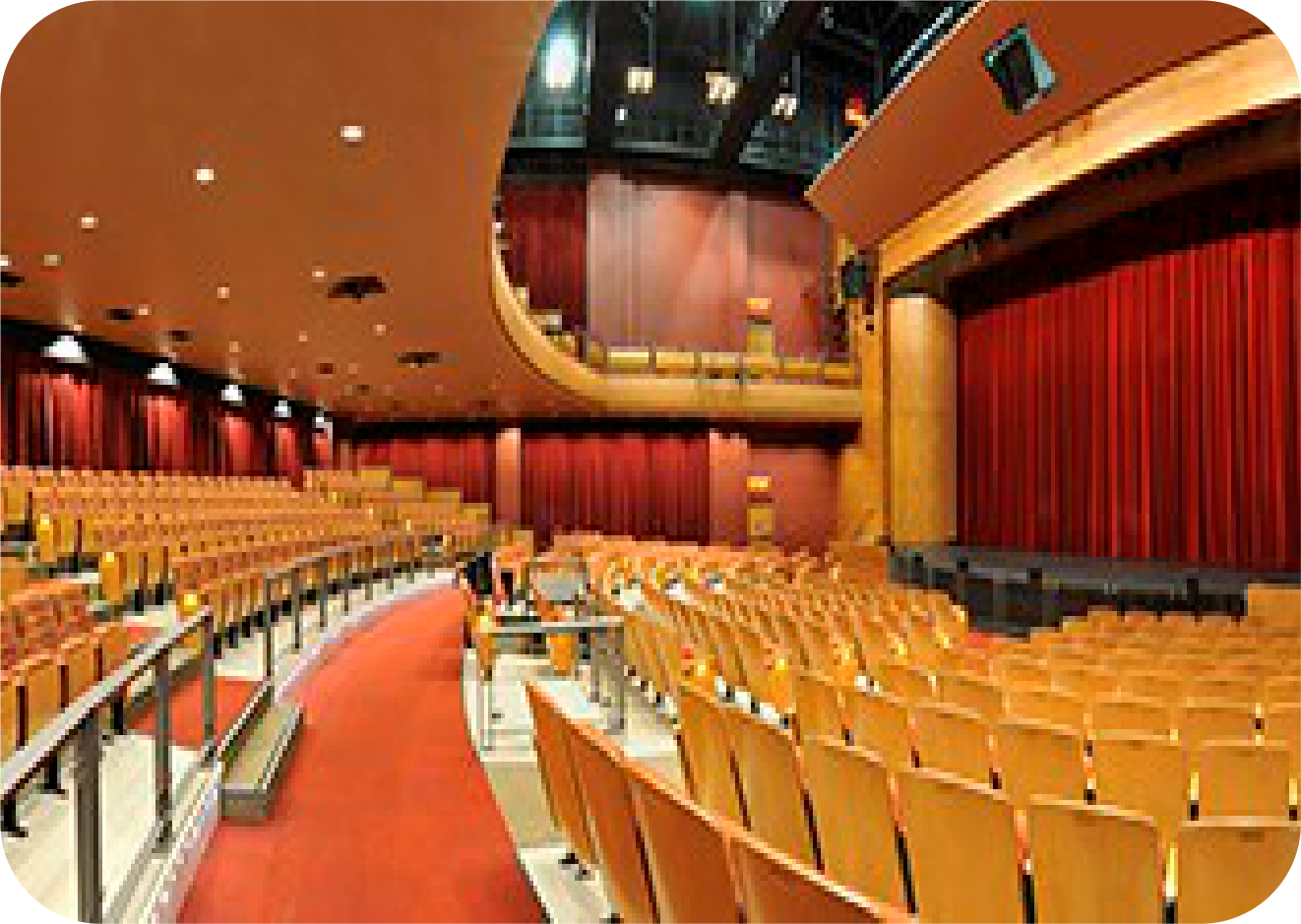 This state-of-the-art theatre seats 500 in comfort, with digital projection and high-quality sound to give the perfect film-viewing experience. Orchestra and Balcony levels are fully accessible.