Three days of great local, Canadian, and International films . . .
right around the corner.
Short Film Selections Announced
Our short film selections for the 2nd Annual Milton Film Festival have been announced. Take a look at our amazing line-up of
shorts
, including the latest from Milton flmmakers Amanda Wilton and Samantha Kelly, as well as the hilarious mockumentary
'A Mile in These Hooves'
.
Feature Film Guest: Barry Avrich

The Milton Film Festival is proud to welcome acclaimed documentary filmmaker Barry Avrich as a special guest of the Festival. Over his 30 year career as a producer and director, Barry has become a master of the biographical documentary, profiling some of the most colourful and controversial characters in the entertainment and business world. Barry will be joining us for a fascinating discussion of his work and his subjects after the screening of his film, 'Show Stopper: The Theatrical Life of Garth Drabinsky'.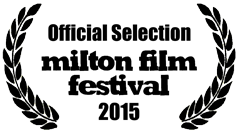 Feature Film Selections Announced
The wait is over! The eight feature film selections for the 2nd Annual Milton Film Festival have been announced. Please check out our incredible line-up of
feature films
including
Boyhood
,
The Grand Seduction
, and the Canadian premiere of
The Philosopher King
by local Milton filmmaker Rouzbeh Noori.
Keep checking back for more guest announcements, as well as our short film selections later in December.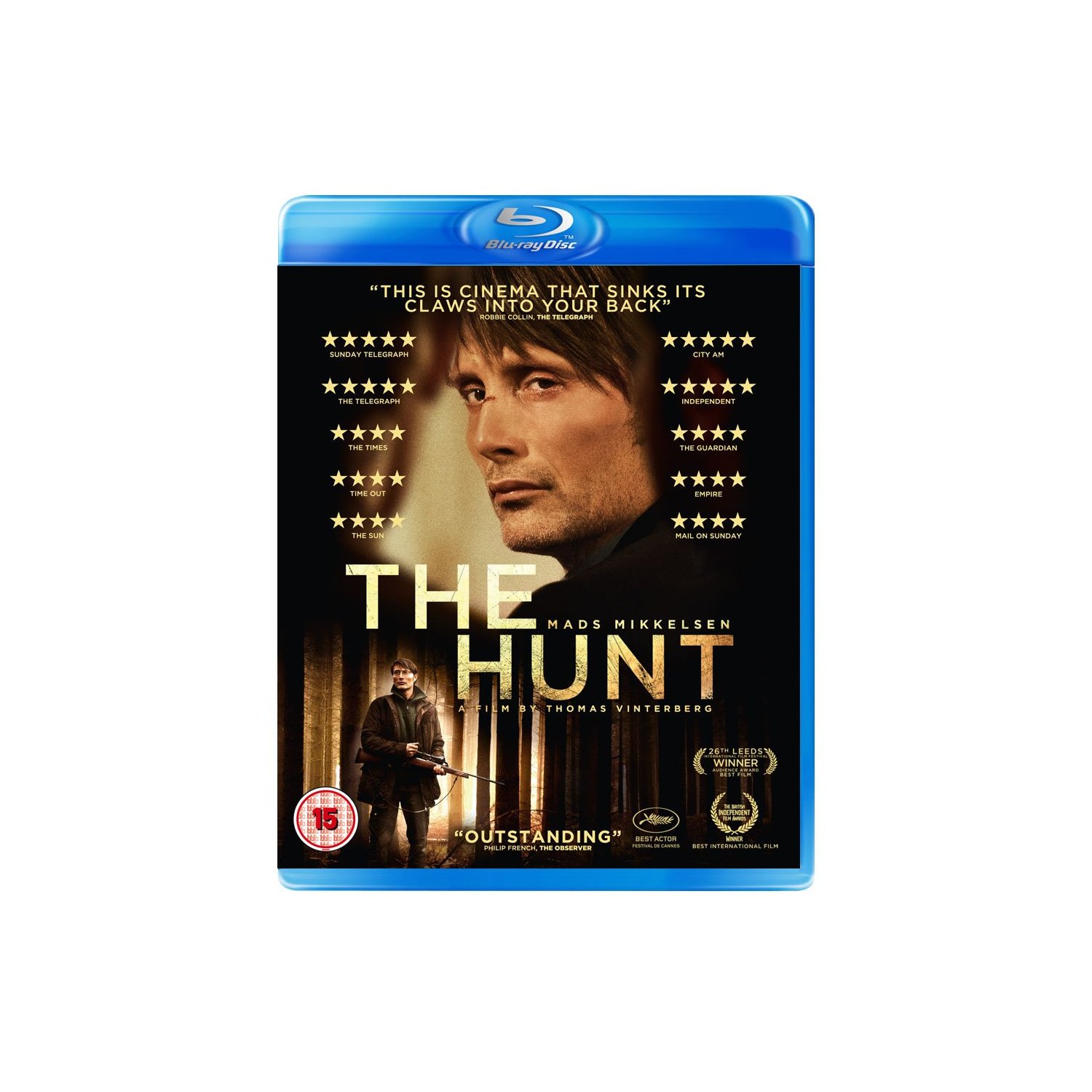 Can wait for next year's festival? Want to see the 2014 Milton Film Festival films again, or give them as a gift? Or manybe you'd like to check out some other films by these acclaimed fimmakers. You can get it all at our new online store, powered by Amazon. Here you will find:
DVDs and Blu-rays of our feature films from 2014
Other films by many of our featured filmmakers
Music soundtracks, books, posters and more!
One of the highlights of this year's festival was Ron Base's Q&A with filmmaker Paul Saltzman, who was here to present his documentary feature 'The Last White Knight'. So in case you missed it, here is the interview portion.

The Milton Film Festival gratefully acknowledges our partnership with Film Circuit, presented by TIFF, and its sponsors and supporters. For more information about Film Circuit and to view a full list of their sponsors and supporters, please visit tiff.net/filmcircuit.