Three days of great local, Canadian, and International films . . .
right around the corner.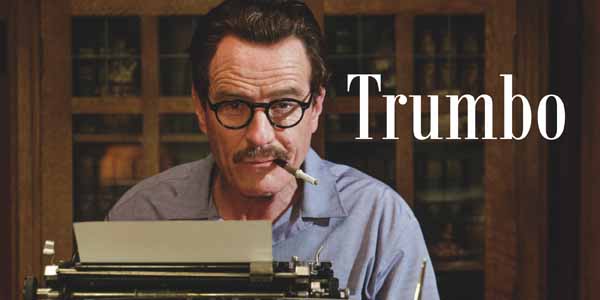 Bryan Cranston turns in a stellar performance as blacklisted screenwriter Dalton Trumbo in this true story of one man's defiance during the McCarthy era.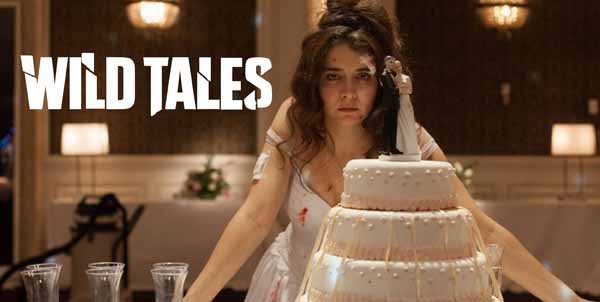 Nominated for the Best Foreign Language Film Oscar, Wild Tales is an anthology of revenge tales that is at times shocking, brutal, and utterly hilarious.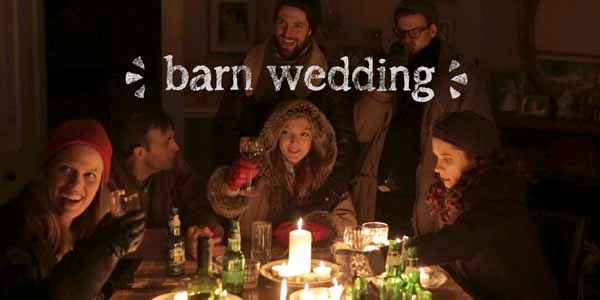 When a young couple have to reschedule their picturesque summer wedding to the dead of winter, they are forced to face how well they truly know each other and those closest to them.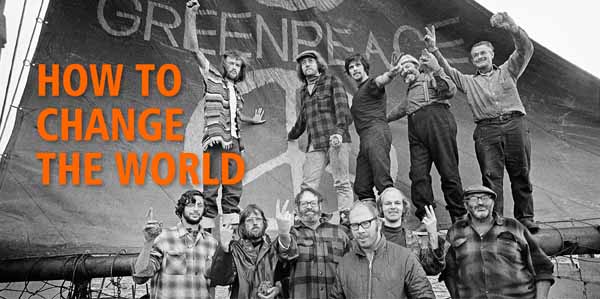 This award winning documentary tells the untold story of Bob Hunter and the birth of Greenpeace. Sponsored by Halton GreenScreens.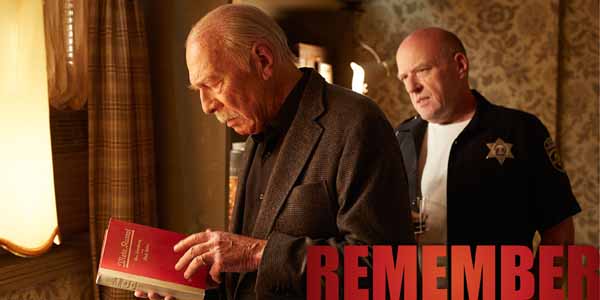 With the aid of a fellow Auschwitz survivor and a hand-written letter, an elderly man with dementia goes in search of the person responsible for the death of his family.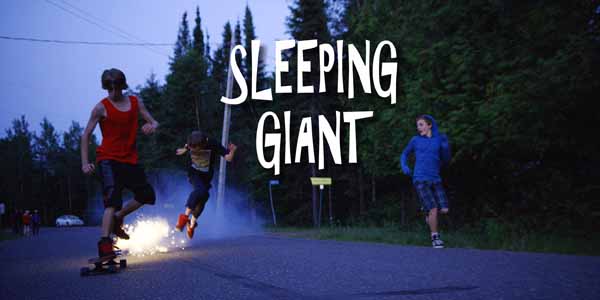 In an isolated Lake Superior cottage community during a bleak midsummer, three teenage friends-by-chance are gradually pushed towards a potentially dangerous imbalance.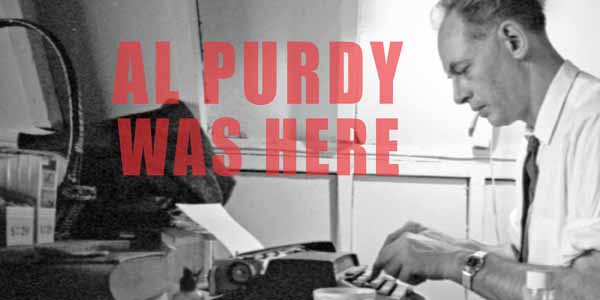 The story of Canada's leading poet and the A-Frame cabin he built. Followed by a Q&A with special guest director, producer, and Maclean's film critic Brian D. Johnson.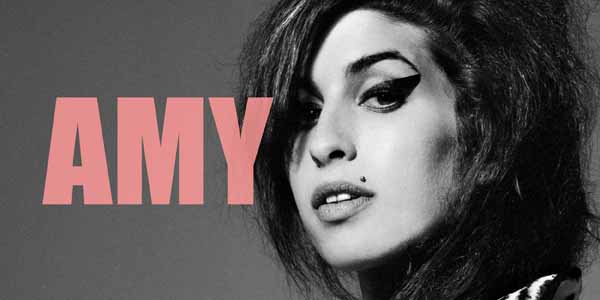 From BAFTA award-winning director Asif Kapadia and the team behind Senna, the story of Amy Winehouse in her own words, featuring unseen archival footage and unheard tracks.
THANK YOU!
We would like to thank you, our audience, for supporting the Milton Film Festival and turning this into another record-breaking year. And a BIG shout-out to our amazing team of volunteers who worked so hard to make it such a wonderful experience for everyone.
See you in 2017!
And the winner is...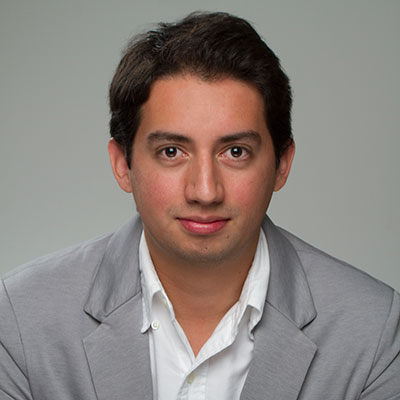 We are very proud to announce the first ever winner of the
KKP Audience Choice Award for Best Short Film: by Jorge Victoria

Congratulations Jorge!
Want a wonderful keepsake of this year's Milton Film Festival? We have about a dozen of our gorgeous mugs left for sale. Just $12.00 including HST and delivery within urban Milton. Get yours before they're gone!
Become a VIP!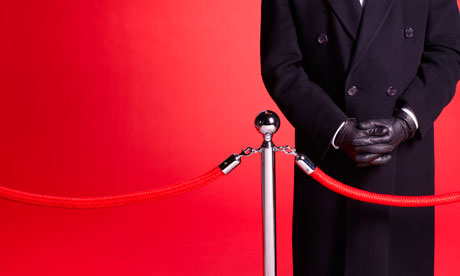 Want to support the Milton Film Festival AND get tickets to all our films, special reserved seating, discounts at local businesses, and exclusive access to our special guests at a swanky private reception? For not much more than you'd pay for a weekend pass, you can have all this and more as a member of our new VIP Club.
We're only selling a limited number of memberships, so be sure to sign up soon!

We are pleased to be part of the
Southern Ontario Film Festival Group
. Please click on the logo to check out some of the other great film festivals in our region!

The Milton Film Festival gratefully acknowledges our partnership with Film Circuit, presented by TIFF, and its sponsors and supporters. For more information about Film Circuit and to view a full list of their sponsors and supporters, please visit tiff.net/filmcircuit.