2014 Short Films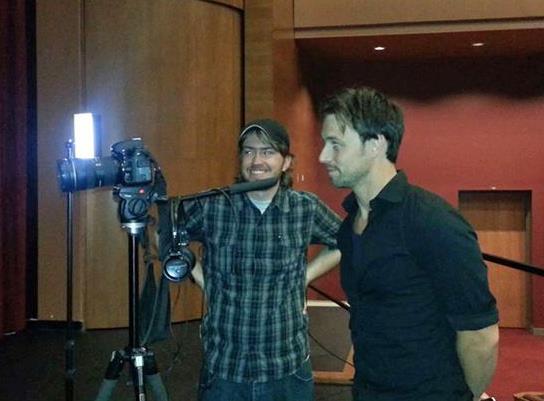 Our short film program was a huge hit at the first annual Milton Film Festival, thanks to the generous support of our short film sponsor Prosperity ONE Credit Union. Check them out!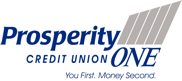 SAD MONSTER

Dir: Kurt Dettbarn
Canadian Premiere

Sad Monster is a short film by Award Winning Creative Director Kurt Dettbarn based on the original song written and recorded by Kurt Dettbarn. The short film attempts to capture a moment in the life of Kurt's 2 year old daughter (Maja) as she outgrows the imaginary monster in her closet.

1500 people attended the premiere of Sad Monster at Comic Con in Nashville where Kurt received "Best Super Short Film" and addressed the audience during it's televised presentation of the Cosplay Awards. In addition to the many major US cities that the Wizard World Comic Con tour goes (Chicago, St Louis, Atlanta, Philadelphia, New Orleans, etc.), Sad Monster has since been selected to play in Australia and New York. This will be the Canadian premiere of Kurt Dettbarn's Sad Monster.




FROST

Dir: Jeremy Ball
Starring Emily Piggford, Oscar Hsu

FROST tells the story of Naya, a young arctic hunter who longs for her father's recognition as a capable disciple. When a season of scarcity threatens their family, she embarks on a perilous search for food beyond the perimeter of their ancestral hunting grounds. Out there at the edge of the ice floes, Naya makes an astonishing discovery: a strange world beyond her ability to comprehend... and a dangerous predator that may be beyond her ability to survive.




MSG SENT

Dir: Aisha Jamal

A young woman is haunted by a device that has come to dominate her life - her smartphone. Will she be able to escape the grip of constant availability and send the final message?




THE CHANGE

Dir: Amanda Wilton & Samantha Kelly

Based on the idea of a PSA regarding bullying in schools. The film follows Hannah who is being bullied to the point where she has no other options out of her situation. Does she give in to her bullying or is there a change in store?




A STAR ON HOLLYWOOD BLVD

Dir: Steve Belford

A Canadian actor tries his luck in Hollywood, but the only way he can afford to do it is by living in his car. From food to showers to dealing with life's challenges, the filmmaker takes us on a journey of hope, belief, and doing what it takes to make a dream come true.




THE WOLF OF WAUBAMIK WOODS

Dir: Bruce Turner
Starring Steve Belford and Sera-Lys McArthur (Arctic Air, Hard Core Logo 2)

Based on British Columbia's 'highway of tears' The Wolf of Waubamik Woods follows the story of a young first nations woman hitchhiking across Northern Canada who is picked up by a nice man that gives her money for a bus and a place to stay until it comes. They have lunch and talk and go for a walk to a lookout point only to discover that the woods may not be the safest place to be with a stranger.




LONESOME TOWN

Dir: Grace Wang

A postcard of nostalgia, isolation, crowds, personal memory, and universal notions of fun. Featured at the 2013 Scarborough Film Festival, 2013 Toronto Reel Asian International Film Festival, and 2013 San Diego Asian Film Festival.




BLACK HEARTS BLEEDING BLACK FEATURING MARCUS MISERY AND THE SORROW

Dir: Stuart Servicé

A 'mockumentary' by Milton journalist and filmmaker Stuart Service. The underworld was introduced to Black Hearts Bleeding Black (BHBB) when the release of the band's first single, Beaucoup Haiku, generated enough traffic to shut down MySpace for 666 minutes. Find out if BHBB's emotional frontmen, Marcus Misery and The Sorrow, have what it takes to achieve their pursuit of unhappiness.




ROSIE TAKES THE TRAIN

Dir: Stephen Scott
Starring Linda Kash (Best in Show, The Ron James Show), Patrick McKenna (The Red Green Show, Traders)

In 1930, a young girl named Rosie boards a train and befriends a kind yet mysterious conductor. What unfolds is the journey of a lifetime as Rosie speeds toward an unknown destination experiencing love, loss, fear and ultimate courage along the way.