Our Guests in 2014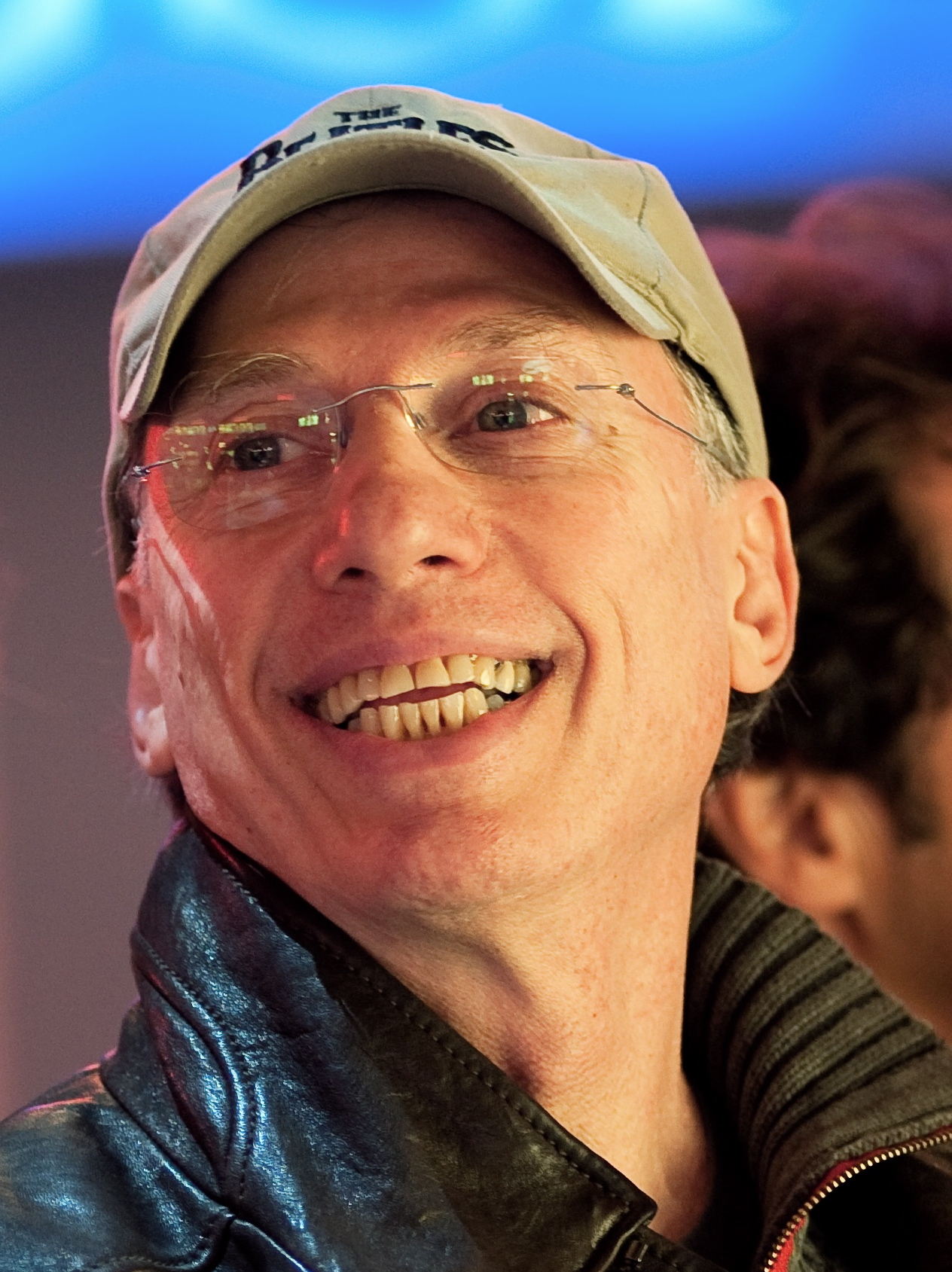 Paul Saltzman
The Last White Knight
Paul Saltzman is a two-time Emmy Award-winning film and television director-producer with over 300 productions to his credit. His first feature was the award-winning documentary, Prom Night in Mississippi. His second feature is The Last White Knight.
In 1965 he did civil rights work with SNCC - Student Non-Violent Coordinating Committee - in Mississippi. In 2010, Mr. Saltzman co-founded the non-profit, Moving Beyond Prejudice.
A published author and photographer, his most recent book is The Beatles in India.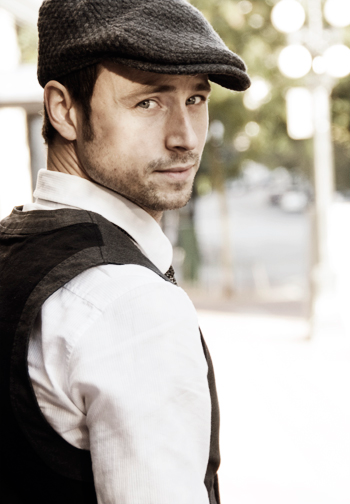 Special Guest: Steve Belford
A Star on Hollywood Boulevard, The Wolf of Waubamik Woods
Local actor and director Steve Belford will be presenting two of his short films at the festival.
Steve is a Milton native who has enjoyed a successful acting career for over a decade. After early roles in television series such as Sue Thomas: F.B.Eye and Queer as Folk, Steve got his big break as River Pierce in Radio Free Roscoe. He then rose to fame playing Jesse Stefanovic in Degrassi: The Next Generation, which he followed with recurring roles in Paradise Falls and G-Spot. He has also appeared as a guest star in numerous other TV series including The Vampire Diaries, Fairly Legal, Arctic Air, and Flashpoint.
Steve had an interest in film making from an early age. A gift of a movie camera led to his first film production as a school project, and in grade 8 he shot a movie at the family cottage with his three brothers for a contest which he eventually won.
In between acting roles, Steve has been busy in recent years serving as director, cinematographer and actor for a series of short dramatic and documentary films, one of which will be shown in an exclusive screening at the 2014 Milton Film Festival.
(photo by Cheryl Parsons Photography)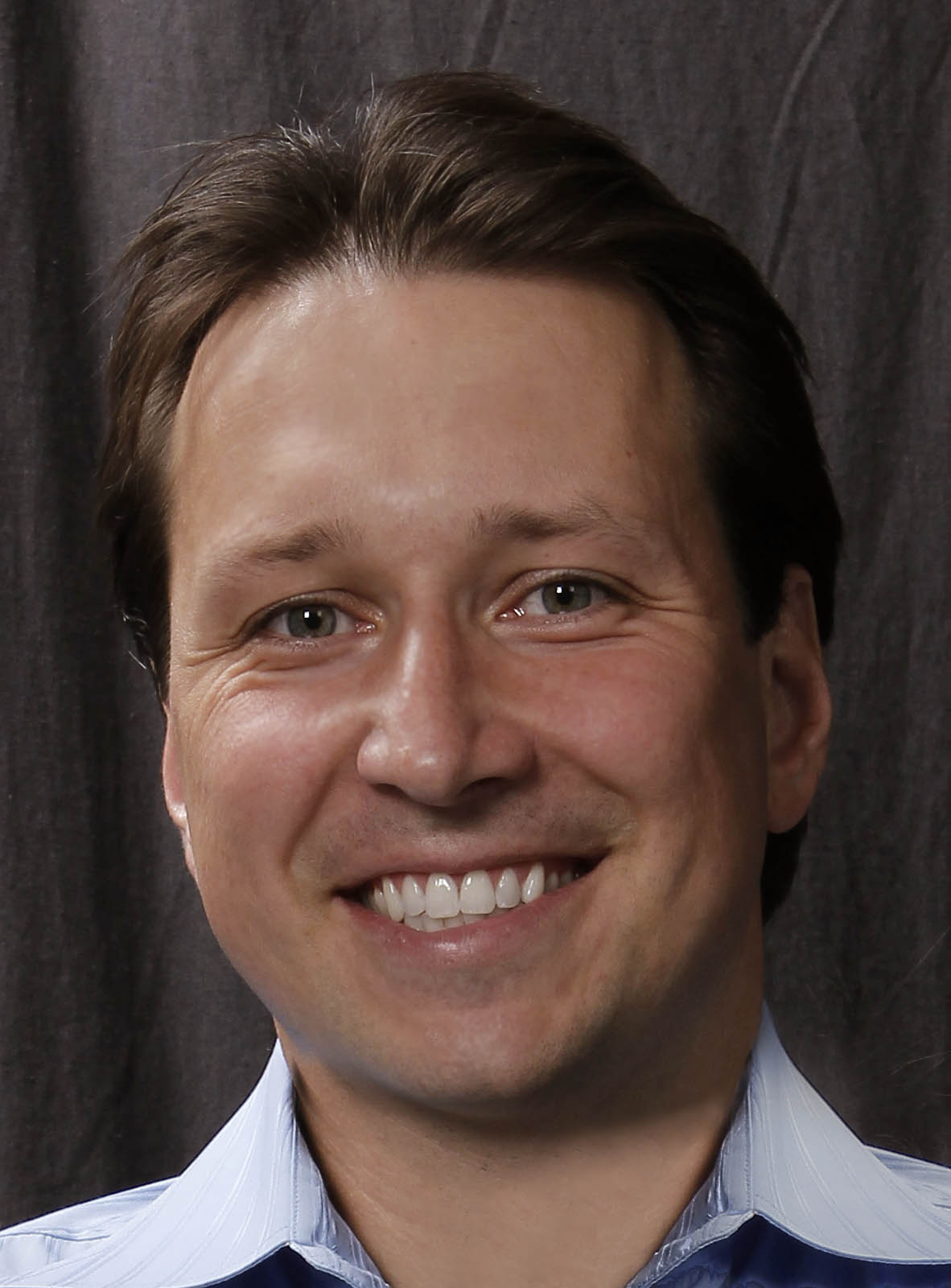 Kurt Dettbarn
Sad Monster
Kurt Dettbarn is a Multi-award winning Creative Director behind countless ad campaigns and television commercials for clients such as Volkswagen, Nissan, Infiniti, Mazda, & Martha Stewart. Since completion on September 14, Kurt's Sad Monster has been selected to 6 international film festivals and subsequently went on to win "Best Short Film" in Atlanta, "Best Super Short" at Comic Con in Nashville and "Best Music Video" in Oklahoma as well as a recent award at Indiefest.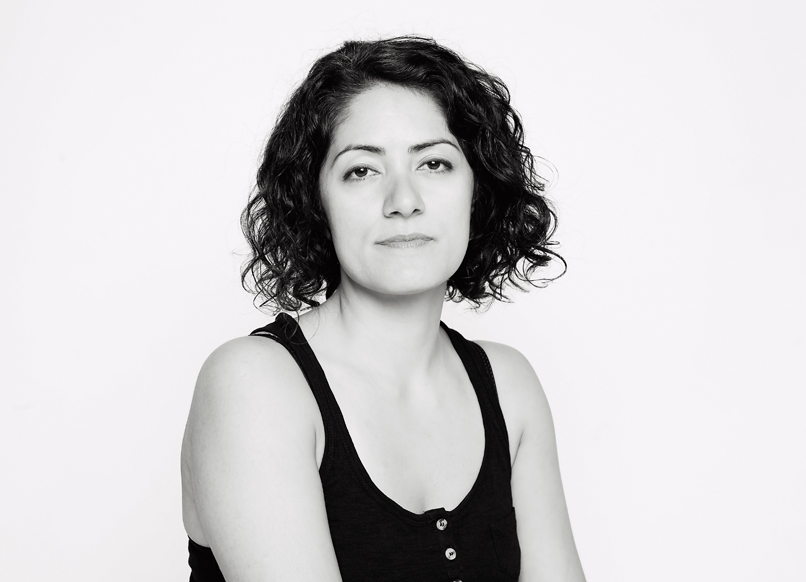 Aisha Jamal
MSG Sent
Aisha Jamal is a Toronto-based independent filmmaker. Her documentaries and experimental films have been shown in various festivals in Canada, the US, Europe and the Middle East. "Msg Sent" is her first short fiction film.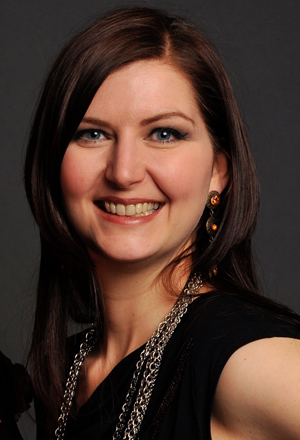 Alex Kavanagh
Costume Designer - 'Frost'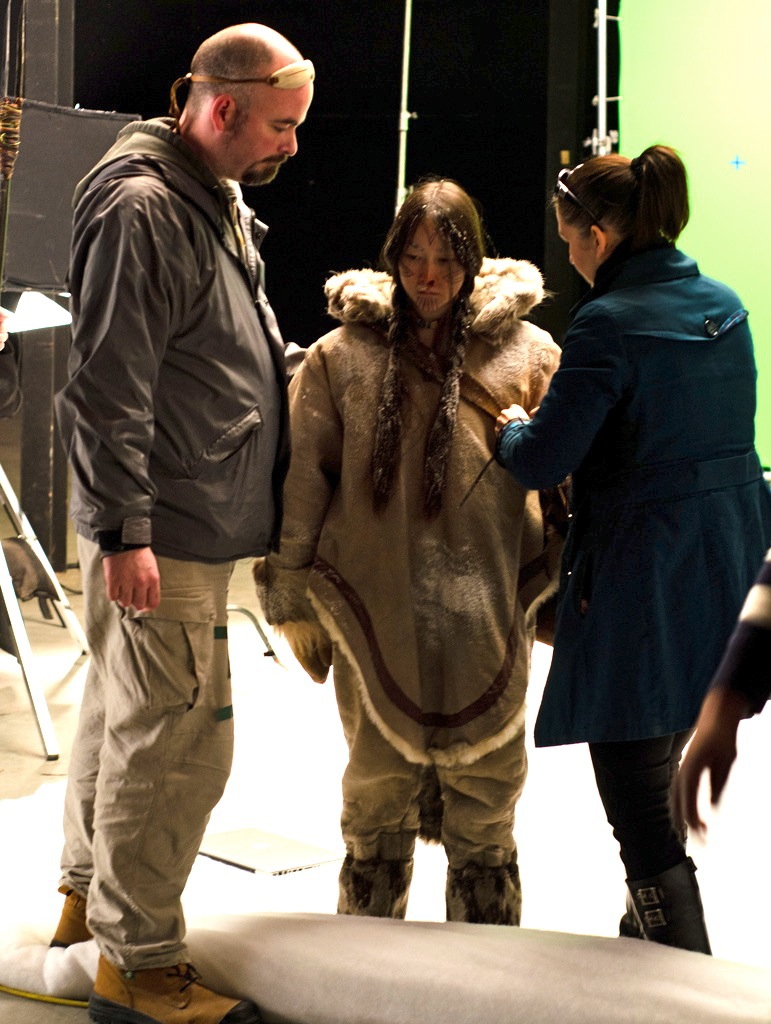 Alex Kavanagh has been designing costumes for film and television since 1997. Her recent credits include the feature film "The Vow" starring Rachel McAdams and Channing Tatum and the soon to be released dance film "Make Your Move 3D". Alex designed the costumes for the very successful "Saw" series of horror films, several films by George A. Romero, as well as "Ginger Snaps II, and III". She also designed the costumes for "Splice" starring Adrien Brody and Sarah Polley, and Darren L. Bousman"s rock opera "Repo! The Genetic Opera" starring Anthony Stewart Head and Sarah Brightman.
A selection of Alex Kavanagh's costumes will be displayed in the Escarpment Hall at the Milton Centre for the Arts during the Festival.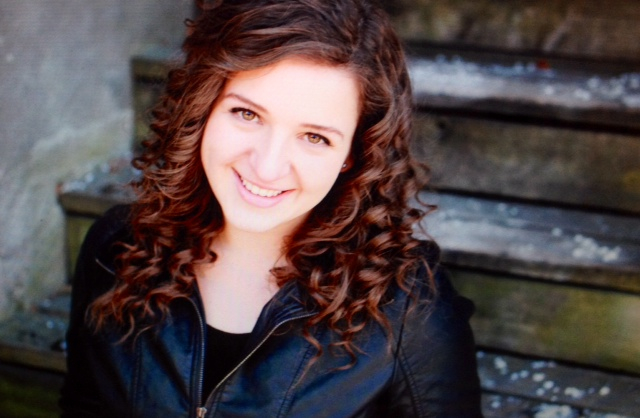 Samantha Kelly
The Change
Samantha Kelly is a recent graduate of Trent University in Media, Sound and Performance. She is a trained dancer and stage actor but made the switch to film in her last year of her undergrad. Samantha has been working hard over the past year to grow in the industry. Currently training at Professional Actors Lab and Armstrong Acting Studios she enjoys working with Toronto's best teachers and actors. She is excited to have her first film festival debut right here in her hometown of Milton. "The Change" is a short film that was co-created with Amanda Wilton and is close to Samantha's heart as it is an important issue affecting youth today.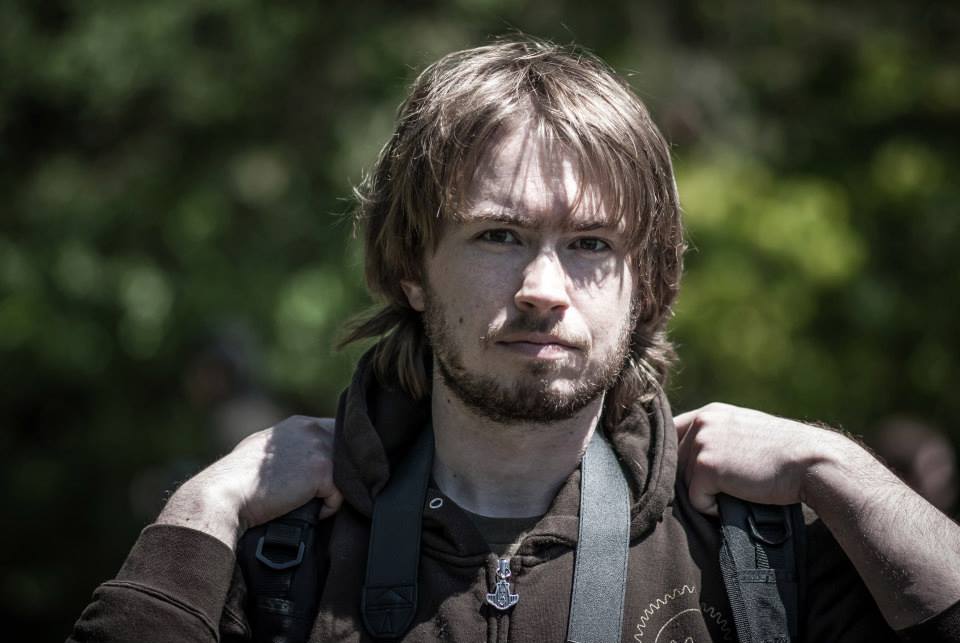 Stuart Servicé
Black Hearts Bleeding Black
Stuart is a journalist and photographer living and working in Milton. He got into video in 2010 when his first attempt, a music video entitled The Phrozen Pharaoh of Kitchener, won 1st prize in a contest organized by M&M Meat Shops. Since 2010, he directed and starred in an independent short film, The Final Police Quest, and has filmed and edited numerous short documentaries and corporate videos for businesses big and small.
Stuart plans to continue developing the BHBB saga into a series of short 'webisodes' in 2014.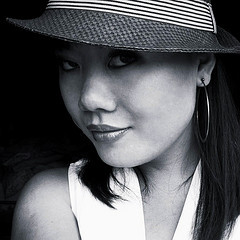 Grace Wang
Lonesome Town
Grace Wang is a writer, filmmaker and producer. She programmed for film festivals, penned a feature column on films and China, was a contributing author of books World Films Locations New York and World Films Locations BeiJing, and one of Roger Ebert's Far-Flung Correspondents.
Her first short film, I REMEMBER (2013), screened in Berlin and USA. Her second short, LONESOME TOWN (2013), premiered at film festivals local and international. She is currently in post-production of her third short, THE TRIP, winner of 2012 Toronto Reel Asian International Film Festival Pitch Competition and supported by National Film Board of Canada. Grace was a fellow of 2013 Toronto International Film Festival Talent Lab. She is developing her first narrative feature script.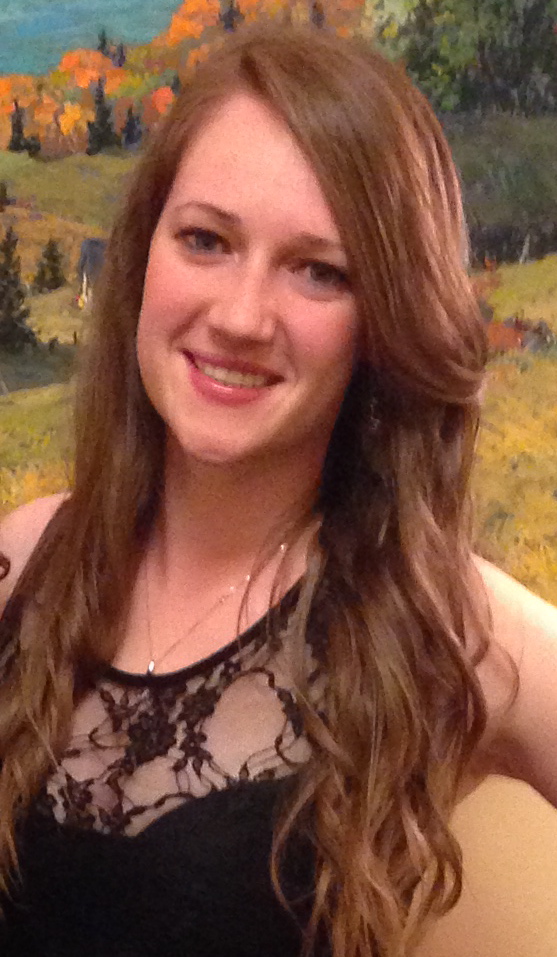 Amanda Wilton
The Change
Amanda Wilton is a recent graduate from the collaborative program between The University of Western Ontario and Fanshawe College where she studied Media, Theory, and Production - Broadcasting Television. In the spring of 2013, she interned at The Ellen DeGeneres Show in Burbank, California and worked for Corus Entertainment upon her return. Amanda has also recently worked as a Production Assistant on Hedley's new music video for their song "Crazy for You". She loves creating films because she gets to watch her ideas develop and her work turn into something amazing. She has a passion for television and film, and her dream is to one day become a director. Amanda was thrilled when she found out "The Change" (co-created with Samantha Kelly) made it into the film festival because it is based on an important topic affecting many ages and one that deserves more discussion.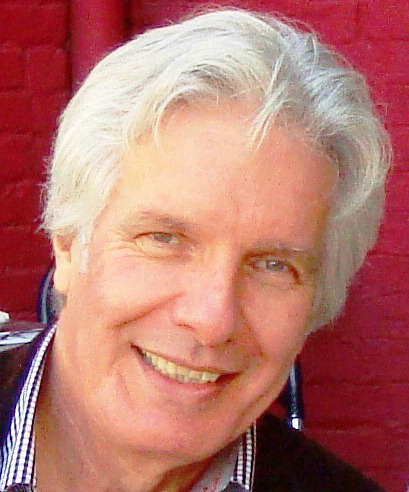 Our Host: Ron Base
We are pleased to welcome author and journalist Ron Base as our official Festival host and M.C.
Most Miltonians know Ron Base as the author of the popular 'Sanibel Sunset Detective' novels, but fewer know of his previous life as an acclaimed journalist. From 1981 to 1987, Base wrote movie reviews for the Toronto Star and profiled the major stars of the day, including Clint Eastwood, Paul Newman, Meryl Streep, Goldie Hawn, Michael Caine, Eddie Murphy, Richard Burton, Dustin Hoffman, Warren Beatty, Diane Keaton, Woody Allen, Oprah Winfrey, Steven Spielberg, Tom Hanks, and Kevin Costner.
During this time, he hosted a syndicated radio show, Marquee Magazine at the Movies and also co-hosted The Movie Show with Alex Barris for TV Ontario. He also appeared frequently on the CTV network's Canada AM to talk about movies.